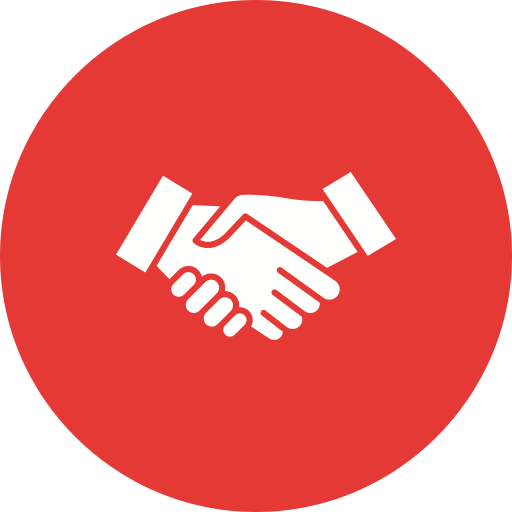 Our Point of Sale Systems Partners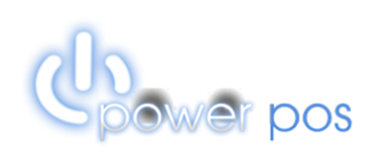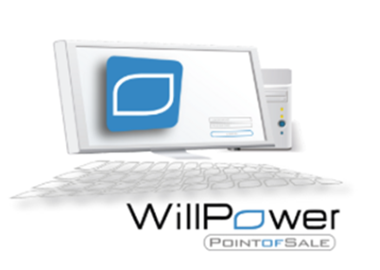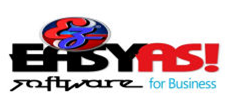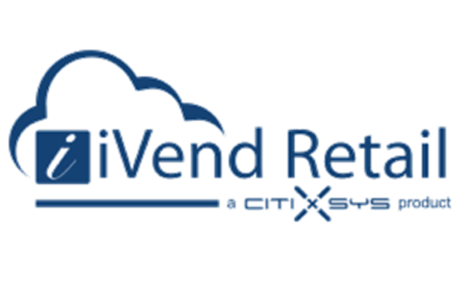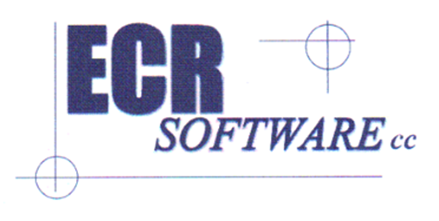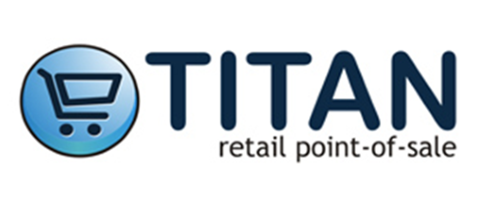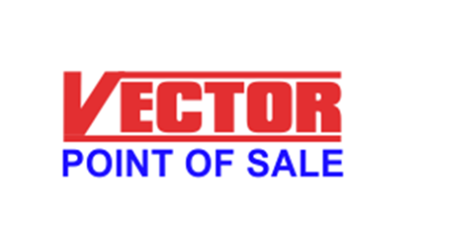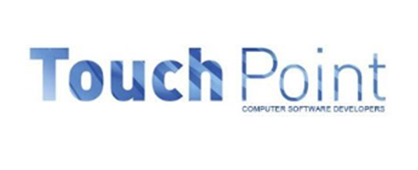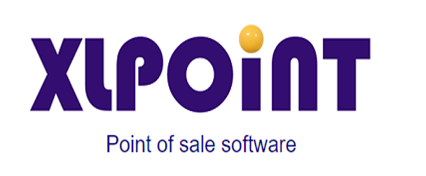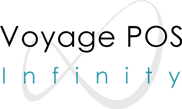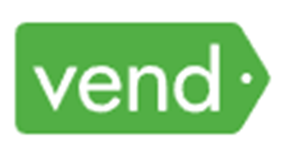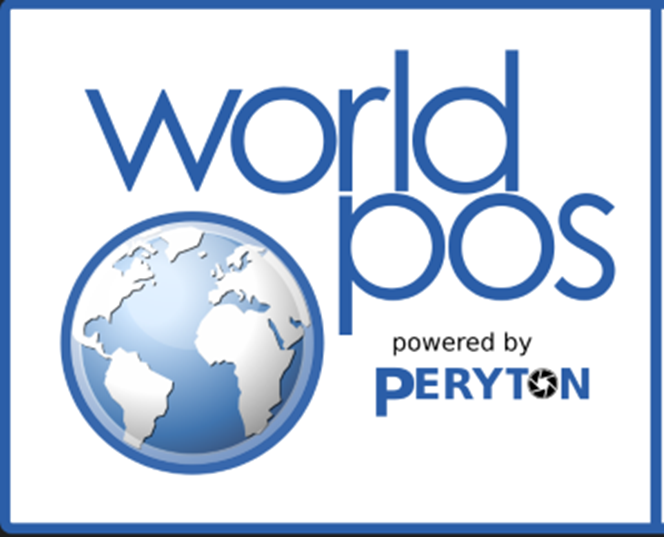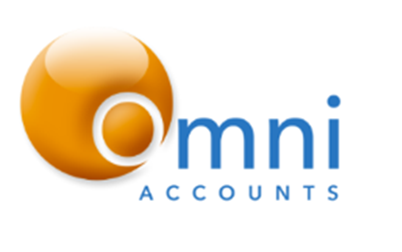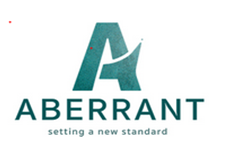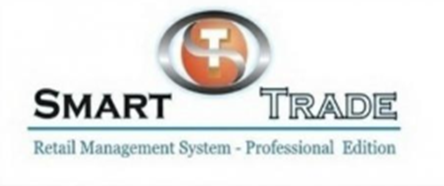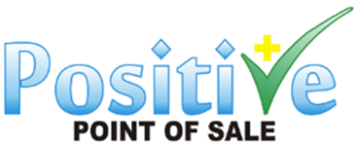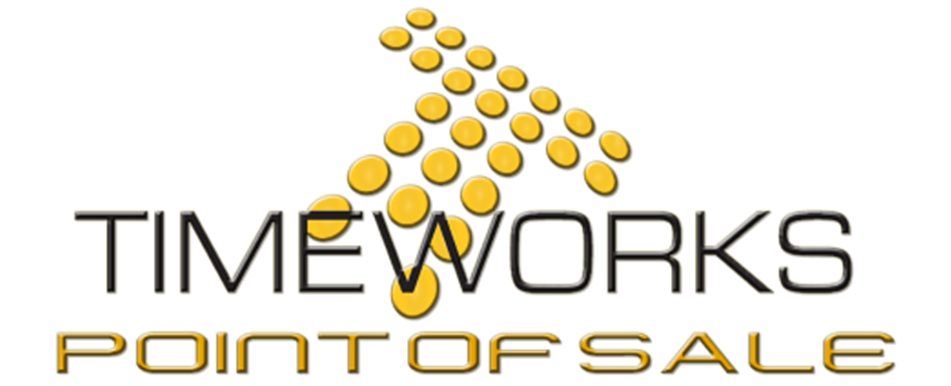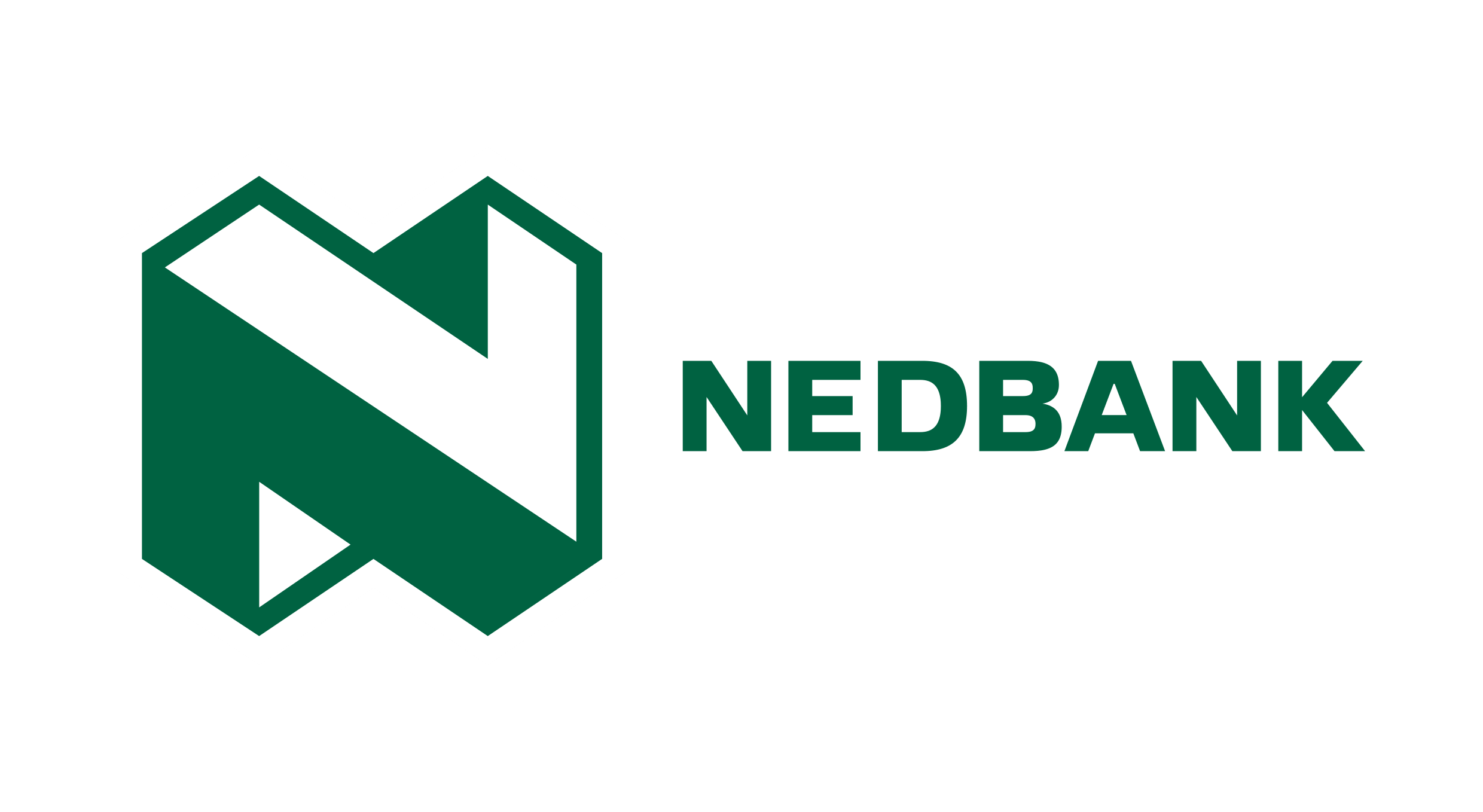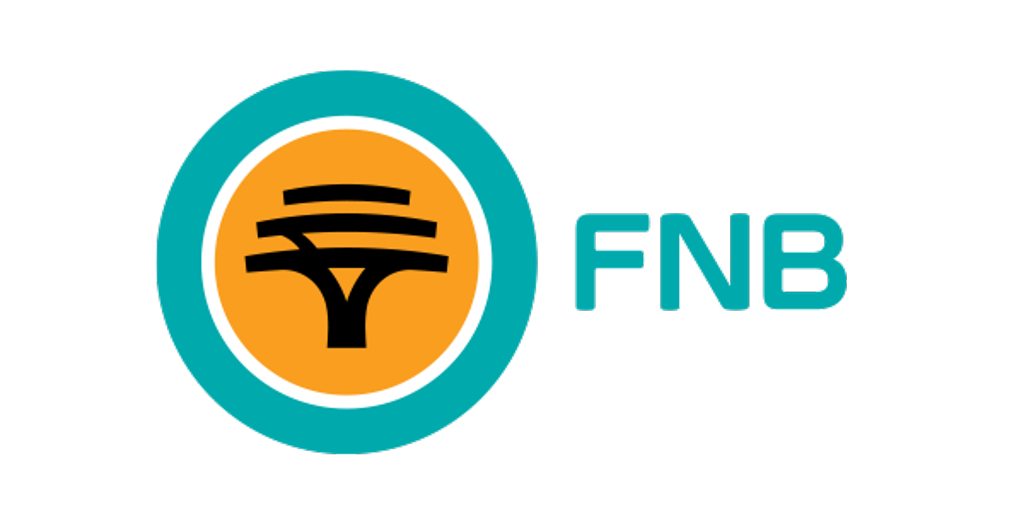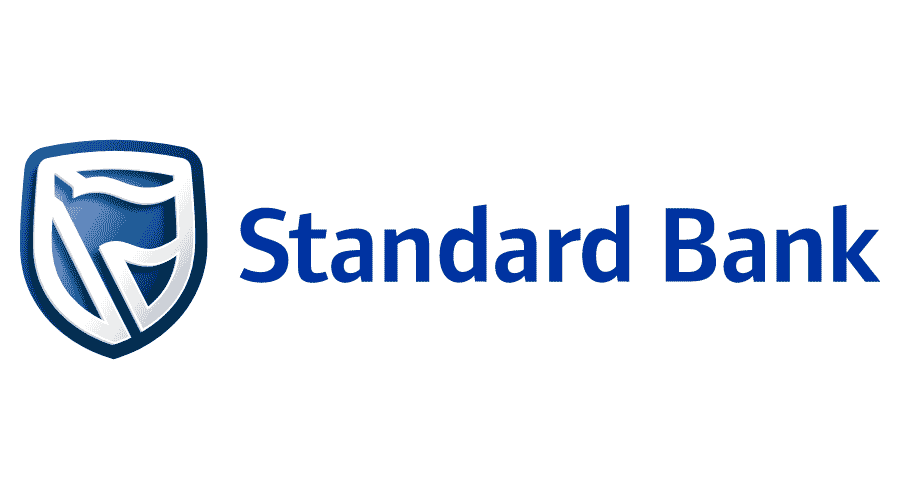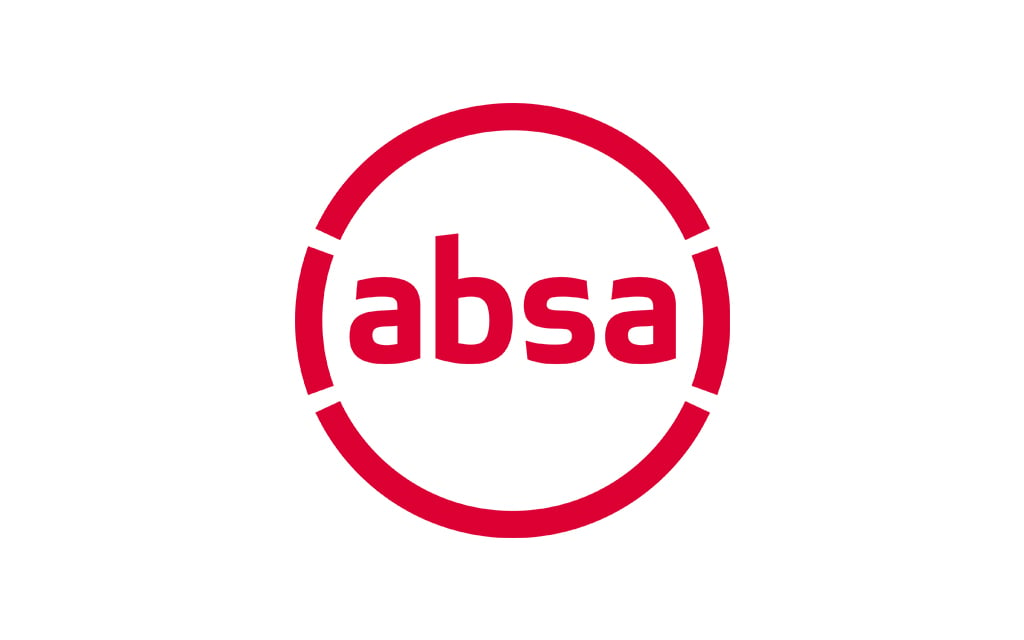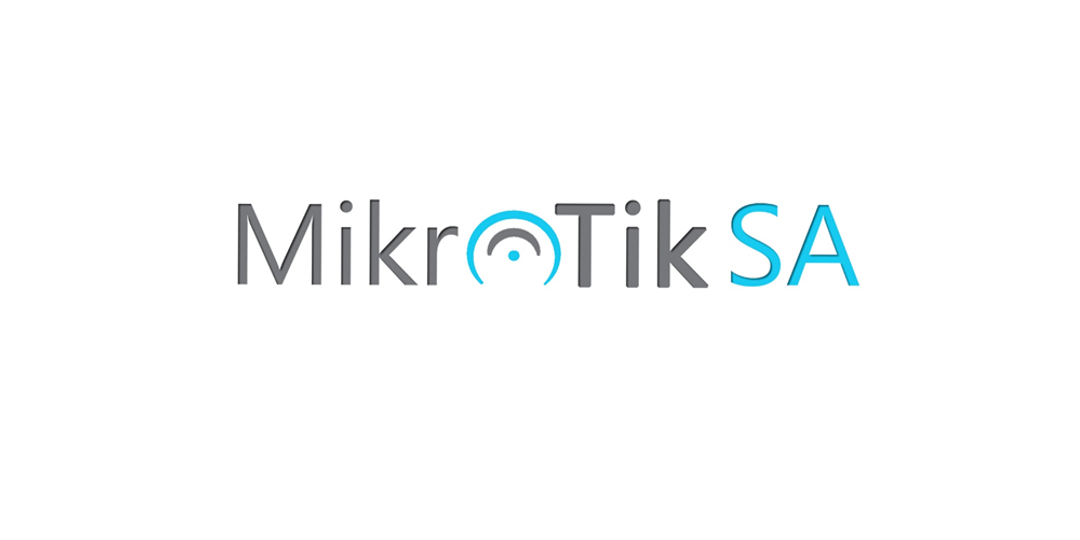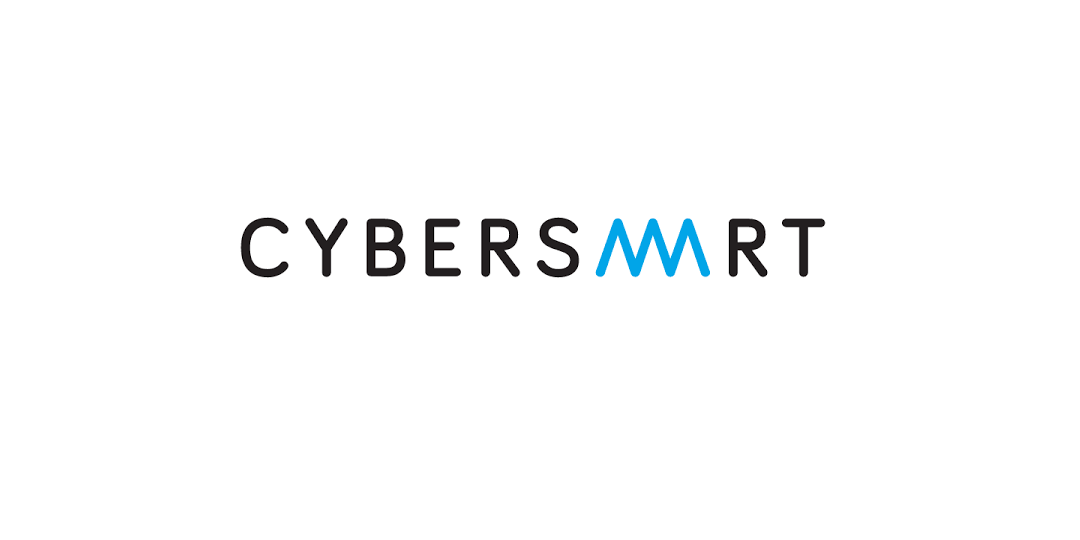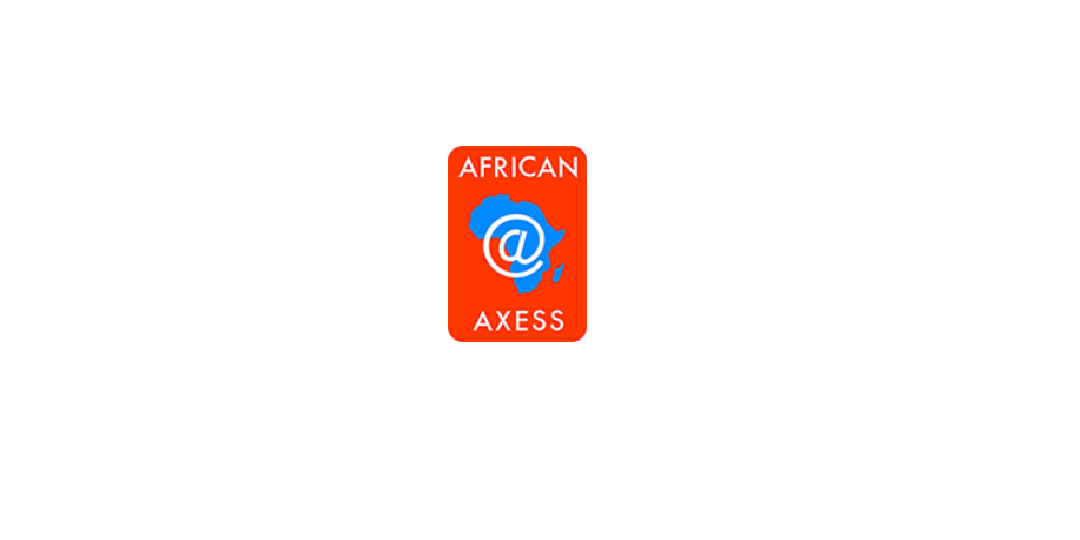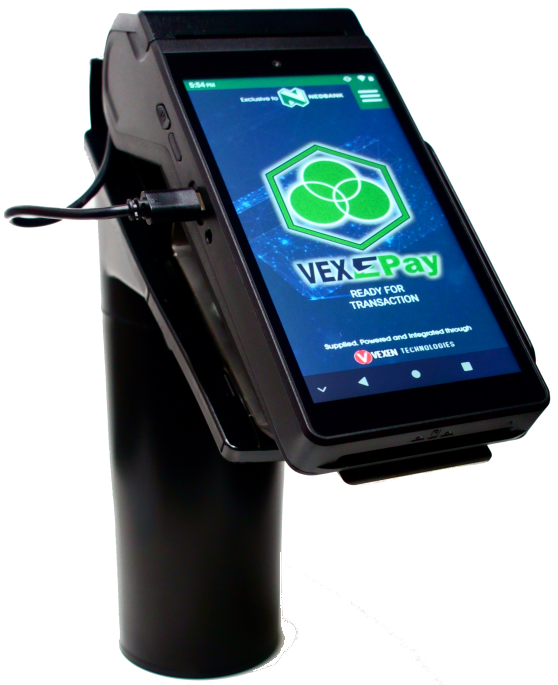 At Vexen Technologies, we have partnered with multiple banks, including Nedbank, to offer our customers a broad range of payment solutions. This means that even if you bank with a different financial institution, you can still use our Vexepay card payment machine to process transactions. Our partnerships allow us to provide you with greater flexibility and convenience in managing your payment transactions.
Contact us
Want to be part of the team?Have a question or need more information? Simply click on the button below to reach out to us. We open add more quality Point of sale systems and other providers to our list!
Reliability • Stability • Passion